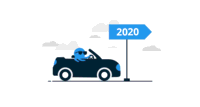 Product Roadmap
Our team is working hard to make Octopus even better and we want you to be as excited as we are about the upcoming features. Check out the road ahead and register for updates to get early access and learn when new features ship.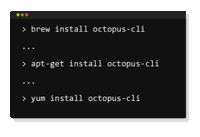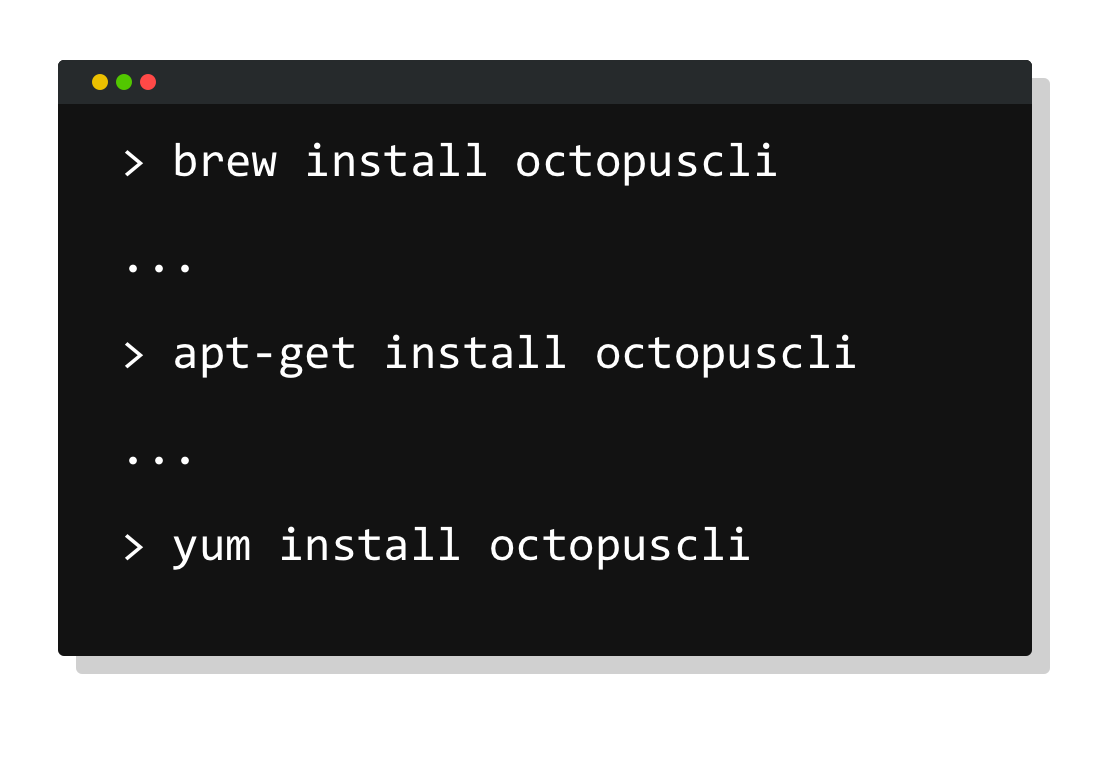 CLI on Homebrew
The Octopus CLI lets you interact with an Octopus instance from a build server or local workstations. We're packaging up the Octopus CLI so that developers can install it quickly with popular Linux and macOS package managers like APT and Homebrew.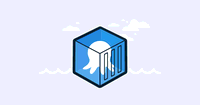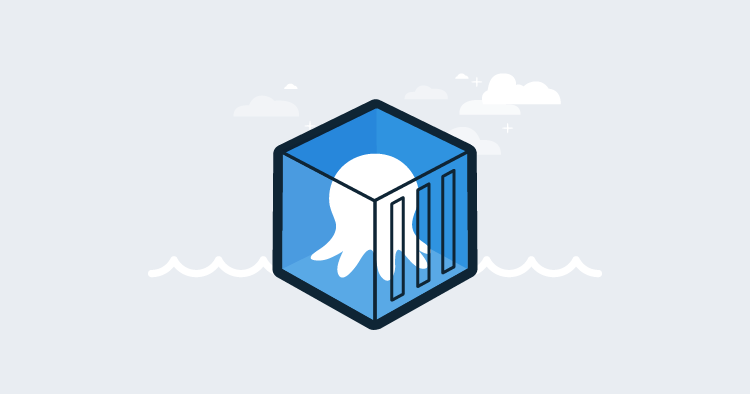 Octopus on Linux
We are planning to publish a Docker image for Octopus Server which will allow teams to self-host Octopus on Linux. This addition will complement the current options, which are Octopus Cloud and self-hosted on Windows.
Internally, we currently host Octopus Cloud instances in containers on Linux, and we've had many requests to make this option publicly available.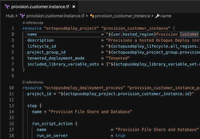 Terraform Provider
Octopus is an API-first application, and we ship numerous tools and frameworks to make it easy to automate and script custom tasks. That said, we have a gap in being able to configure Octopus projects as code and manage them in source control.
We're thrilled to share that this is changing as we introduce the Octopus Deploy provider for Terraform. This idea started as an open source project by Matthew Hodgkins that we loved it and offered to work together. We've now taken over ownership of the project, and we're working hard to make it the recommended way to configure your Octopus projects declaratively. This builds upon the strengths of Terraform and goes beyond a simple YAML configuration file. We can't wait to get this in our customers hands.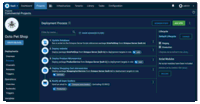 Dark Mode
We're developers, so naturally we love dark mode. Now we're bringing it to Octopus! We're updating our web portal to add a dark mode option so you can create releases, run deployments and execute runbooks in the dark.