Automated deployments to AWS
Octopus make it easy for teams to automate the deployment of their applications to Amazon Web Services, from simple web apps to complex microservice solutions.
The easiest way to ship your web apps and services to AWS
Still deploying your apps with the AWS Console or scripting them by hand? Octopus makes this so much easier. Once you securely add your AWS Access Key and Secret Key, then you're ready to model your infrastructure and design rich deployment processes. Octopus offers first-class support for managing CloudFormation stacks, interacting with S3 buckets as well as executing your custom scripts with a pre-authenticated AWS command line interface. Combined with the power of Octopus, this makes deploying to AWS a piece of cake!
Creating happy deployments at more than 25,000 companies, including: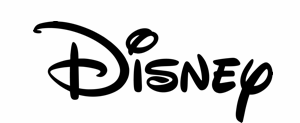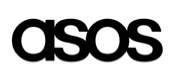 Shout out to @OctopusDeploy for making their software so easy to work with. Just upgraded a 2 year out of date instance and migrated it to a new server and it worked with no effort beyond what their documentation said to do.

Alex Dent
@DevOpsDent
We've been overhauling our internal infrastructure and back-end systems over the past month, including a move back to full @OctopusDeploy deployments; rediscovering how nice it is to have a platform-agnostic orchestrator that can deploy practically anything, anywhere ❤

Nicholas Blumhardt
@nblumhardt
Tools like @OctopusDeploy can be great in enabling culture change, we've been able to scale and improve our configuration story since we started using it https://buff.ly/2JyRmTY

Niel Chalk
@_neilch
Give your team a single place to release, deploy and operate your software.
Octopus Server
Octopus on your infrastructure.
Free for small teams, no time limits.
Download
Octopus Cloud
Octopus hosted by us.
Free 30-day trial.
Get started