Bob Walker
VP of Customer Solutions
Octopus Deploy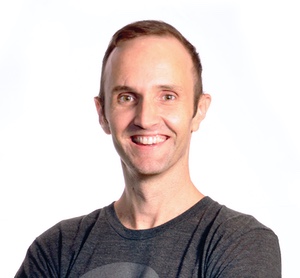 Michael Richardson
Director of Product
Octopus Deploy
2020 has been a year with unique challenges globally. While the world has been turned upside down, we've been busy at OctopusHQ enhancing features and adding lots of great new features to Octopus Deploy!
In this webinar, we'll discuss our newest features and the problems they address. Join VP of Product Michael Richardson, VP of the Advisory team Bob Walker, as they talk about:
Unique technical challenges of 2020
Key features released in 2020
Meet the speakers
Bob Walker
VP of Customer Solutions – Octopus Deploy
Bob Walker is VP of the Customer Solutions Team at Octopus Deploy. He joined Octopus Deploy in 2018 as a Solutions Architect, where he focused on helping customers succeed by using Octopus. Bob's background is in .NET development, but his passion has expanded from writing code to creating full CI/CD pipelines and implementing DevOps practices.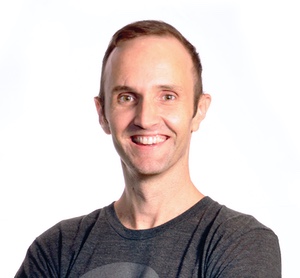 Michael Richardson
Director of Product – Octopus Deploy
Michael Richardson is Director of Product at Octopus Deploy. He spends his time understanding the challenges our customers face when implementing DevOps, and designing solutions to help. Before joining Octopus, Michael spent over 10 years as a consultant software engineer, primarily in the .NET space.