How we built Config as Code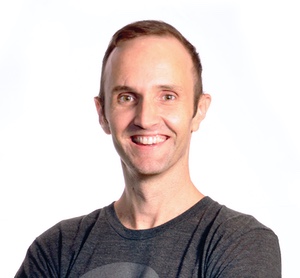 Michael Richardson
Director of Product
Octopus Deploy
Derek Campbell
Principal DevOps Advocate
You've been able to store your deployment processes as code for some time, but the process is now being built into Octopus Deploy. This gives you and your team the flexibility to update, branch, and test your deployment processes in the Octopus UI or in code. We're making the feature available as an early access preview this month.
Join Michael Richardson, Director of Product, and Derek Campbell, Senior Solutions Architect to learn:
Why we picked Config as Code
The design considerations we took along the road and some of the challenges we didn't foresee
Why it's going to change how you use Octopus Deploy
How you can provide feedback and shape the future of Config as Code
Meet the speakers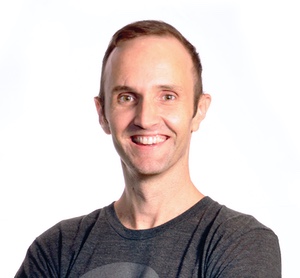 Michael Richardson
Director of Product – Octopus Deploy
Michael Richardson is Director of Product at Octopus Deploy. He spends his time understanding the challenges our customers face when implementing DevOps, and designing solutions to help. Before joining Octopus, Michael spent over 10 years as a consultant software engineer, primarily in the .NET space.
Derek Campbell
Principal DevOps Advocate –
Derek Campbell is a Principal DevOps Advocate at Octopus Deploy in the Community team. Derek is passionate about helping and building Communities and has previously worked in Customer Solutions, where he helped some of the largest customers of Octopus be successful. During his time in DevOps and automation consultancy, Derek has automated CI/CD pipelines and helped lead and implement CI/CD at numerous companies worldwide. Derek is passionate about helping organizations and people improve using technology to help their personal and business objectives.