Modern DevOps Automation with Octopus Deploy and Pulumi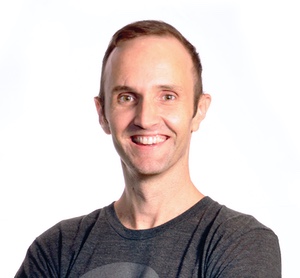 Michael Richardson
Director of Product
Octopus Deploy
Luke Hoban
CTO
Pulumi
DevOps can mean many different things to different people, but the main driver for DevOps is automation, and in particular Infrastructure creation and Continuous Delivery of software to an endpoint.
The deployment target has changed over the years, where you used to need to provision a server manually, and then virtualization revolutionized how we deliver servers to users. As everyone was getting used to Virtual Machines, along came serverless and containers and simplified things, but made others more complex.
In this webinar, join Michael Richardson, Octopus Deploys VP of Product, and Luke Hoban, CTO of Pulumi where they will talk and show:
What is Octopus Deploy?
What is Pulumi?
How Octopus Deploy and Pulumi come together to deliver your application and Infrastructure in a DevOps world.
Meet the speakers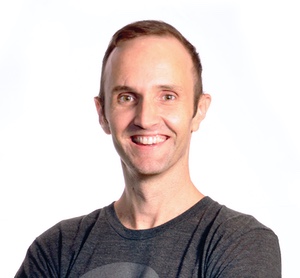 Michael Richardson
Director of Product – Octopus Deploy
Michael Richardson is Director of Product at Octopus Deploy. He spends his time understanding the challenges our customers face when implementing DevOps, and designing solutions to help. Before joining Octopus, Michael spent over 10 years as a consultant software engineer, primarily in the .NET space.
Luke Hoban
CTO – Pulumi
Luke is CTO at Pulumi. He has worked on developer tools his entire career. He started out on Visual Studio, C#, and .NET in the early 2000s, later joined the ECMAScript standards body as a representative of Microsoft and then became one of the co-founders of the TypeScript programming language.