Shaping up engineering at Octopus
Bob Walker
VP of Customer Solutions
Octopus Deploy
Michael Noonan
VP of Engineering
Octopus Deploy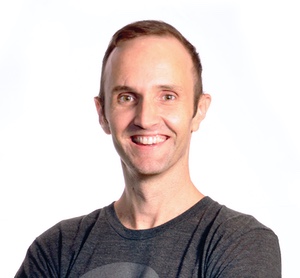 Michael Richardson
Director of Product
Octopus Deploy
Octopus has grown considerably over the last few years, as we have gone from ten Australians in 2015 to almost 100 in 2020 across the world as we've brought a European and a US team on-board. This growth was not without its problems.
As our engineering team grew, we expected that our output and new features would increase along with the team. The reality was that as we added engineers and released more complex features it was actually the opposite of what we expected.
We are not the first technology company to experience these problems and they have been observed at Facebook, Google, Twitter, and many other large Technical companies. As teams and the complexity of features grow over time, the output slowed down.
In this webinar, join our product, engineering, and customer advisory leads as they discuss the problems we experienced, what we did to overcome them, and how development and releases are managed at Octopus Deploy.
What you'll learn:
The problems our engineering team faced as we grew.
How we adopted Basecamp's Shape-up development methodology to improve how development and releases are managed at Octopus.
Lessons learned as we tried to improve how we shipped software.
Meet the speakers
Bob Walker
VP of Customer Solutions – Octopus Deploy
Bob Walker is VP of the Customer Solutions Team at Octopus Deploy. He joined Octopus Deploy in 2018 as a Solutions Architect, where he focused on helping customers succeed by using Octopus. Bob's background is in .NET development, but his passion has expanded from writing code to creating full CI/CD pipelines and implementing DevOps practices.
Michael Noonan
VP of Engineering – Octopus Deploy
Once upon a time Mike wrote some PowerShell scripts to deploy lots of things. Now he hopes to do it one last time...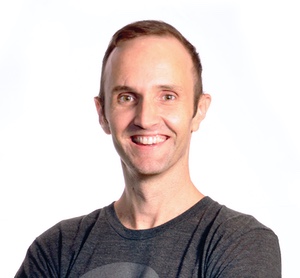 Michael Richardson
Director of Product – Octopus Deploy
Michael Richardson is Director of Product at Octopus Deploy. He spends his time understanding the challenges our customers face when implementing DevOps, and designing solutions to help. Before joining Octopus, Michael spent over 10 years as a consultant software engineer, primarily in the .NET space.