Technical deep dive into Config as Code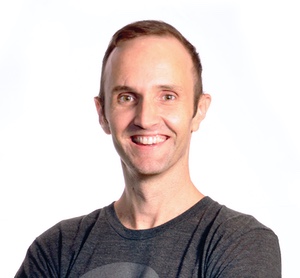 Michael Richardson
Director of Product
Octopus Deploy
Derek Campbell
Senior Solutions Architect
Octopus Deploy
Configuration as Code has been an Octopus concept for a while, allowing you to store your scripts in source control and run them on your deployment targets or Workers.
We're launching Config as Code as an early access preview, giving you native support for Config as Code with Git. In this webinar we'll start a project from scratch using Config as Code, and talk you through using this new feature.
Join Derek and Michael to learn:
What is Config as Code?
How to set up your first project in Octopus using Config as Code
How Config as Code helps your team work where they're most effective, whether that's in the Octopus UI or the project's GitHub repo
Meet the speakers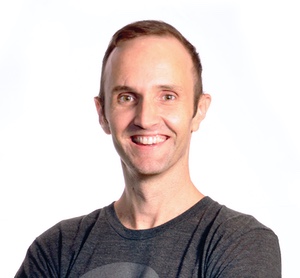 Michael Richardson
Director of Product – Octopus Deploy
Michael Richardson is Director of Product at Octopus Deploy. He spends his time understanding the challenges our customers face when implementing DevOps, and designing solutions to help. Before joining Octopus, Michael spent over 10 years as a consultant software engineer, primarily in the .NET space.
Derek Campbell
Senior Solutions Architect – Octopus Deploy
Derek Campbell is a Senior Solutions Architect at Octopus Deploy. He helps our customers with their CI/CD pipelines and enables their success with Octopus. During his time in DevOps and automation consultancy, Derek has automated CI/CD pipelines and helped lead and implement CI/CD at numerous companies worldwide.