Extensibility & REST API
The Octopus web-based UI is built on top of our HTTP API, ensuring that anything the UI can do, your code can do too.
Octopus REST API
We designed Octopus to be API-first. This means that every operation you can perform via the web portal can also be performed over our REST API. To make even easier for dev teams, we designed the REST API to be super easy to figure out for first time users.

Client libraries
Use our Octopus.Client .NET library to make working with the API even easier. Use it to get deployment information, automate the creation of projects or tenants, and do anything the UI can do. Similar libraries for Java and Node.js are coming soon.

Octo.exe command line
Built over the API, Octo.exe is a powerful tool which allows you to perform a range of tasks such as deploy releases & create environments, list machines and tenants, create channels, clean environments, export, import and more - all from the command line.

Creating happy deployments at more than 25,000 companies, including: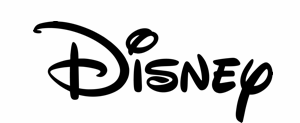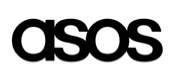 Shout out to @OctopusDeploy for making their software so easy to work with. Just upgraded a 2 year out of date instance and migrated it to a new server and it worked with no effort beyond what their documentation said to do.

Alex Dent
@DevOpsDent
We've been overhauling our internal infrastructure and back-end systems over the past month, including a move back to full @OctopusDeploy deployments; rediscovering how nice it is to have a platform-agnostic orchestrator that can deploy practically anything, anywhere ❤

Nicholas Blumhardt
@nblumhardt
Tools like @OctopusDeploy can be great in enabling culture change, we've been able to scale and improve our configuration story since we started using it https://buff.ly/2JyRmTY

Niel Chalk
@_neilch