Scripting languages
Octopus ships with hundreds of built-in steps for common deployment tasks, but it's always possible to write your own deployment scripts.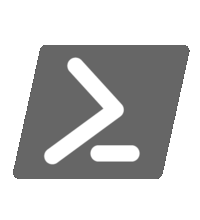 PowerShell
Bash
Python
C#
F#
Custom scripts in your language
Write custom scripts in PowerShell, Bash, Python, F# or C# today. Octopus takes care of transporting the script to the remote machines you are deploying to, and running them locally, so they have full access to everything they need to do to deploy applications.

Access variables
Octopus uses Variables to manage the settings that change between environments - like passwords and connection strings. These are made available to your scripts so you can use them for environment-specific deployment logic.

Centralized output
Octopus can run your script in parallel across hundreds or thousands of nodes if needed, and brings all the output back to a single deployment log that's easily accessible.

Creating happy deployments at more than 25,000 companies, including: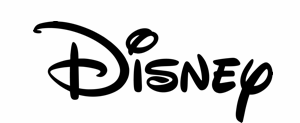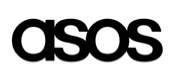 Shout out to @OctopusDeploy for making their software so easy to work with. Just upgraded a 2 year out of date instance and migrated it to a new server and it worked with no effort beyond what their documentation said to do.

Alex Dent
@DevOpsDent
We've been overhauling our internal infrastructure and back-end systems over the past month, including a move back to full @OctopusDeploy deployments; rediscovering how nice it is to have a platform-agnostic orchestrator that can deploy practically anything, anywhere ❤

Nicholas Blumhardt
@nblumhardt
Tools like @OctopusDeploy can be great in enabling culture change, we've been able to scale and improve our configuration story since we started using it https://buff.ly/2JyRmTY

Niel Chalk
@_neilch