Powerful DevOps automation
Octopus Deploy makes it easy to automate your deployments and operations runbooks from a single place, helping you ship code faster, improve reliability, and break down dev & ops silos.
Integrations
Over 450 steps
Deploy just about anything without scripting. Send Slack notifications, notify monitoring tools of a deployment, upload files to your CDN, run a SQL script – Octopus probably has a deployment step for it. View the full list of step templates in our community library.
Trusted by the best
We've reduced the complexity of deploying code for more than 25,000 companies, including: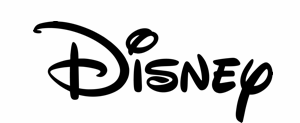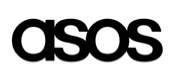 Ready to get started?
Start a free 30 day trial of Octopus Server or Octopus Cloud, or contact us to discuss your goals and how Octopus Deploy might help.