Automated deployment from Azure DevOps
Octopus Deploy integrates with Azure DevOps to provide for a full automated build and deployment pipeline.
Octopus Server & Cloud are free for small teams deploying to 10 deployment targets or less, no credit card required.
Octopus completes your CI/CD pipeline
You already have a source control system and a build server. Octopus doesn't replace these, we turbocharge them. Let the build server focus on what it does best: compiling code and running tests. Octopus takes care of deploying and promoting releases between environments.
End-to-end tutorial
Deploy an ASP.NET Core application to Azure websites using Octopus and Azure DevOps/TFS →
Read the tutorial →
Seamless integration with Azure DevOps
Push packages, create releases and trigger deployments from Azure DevOps Pipelines with our offical extension.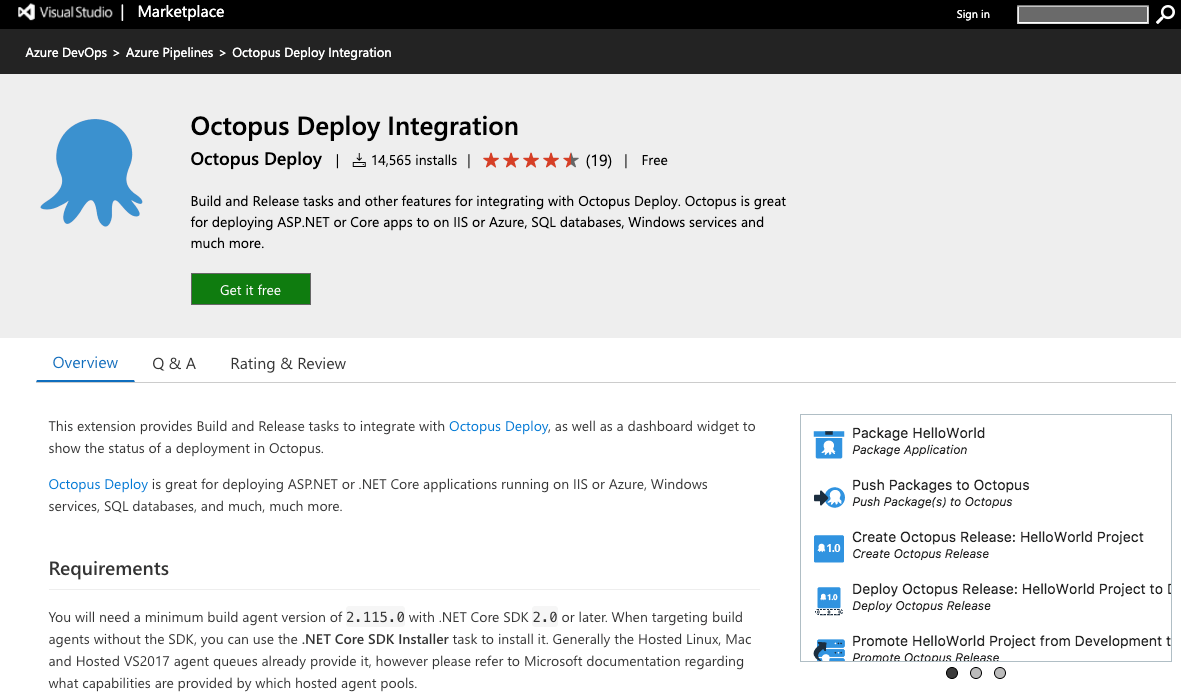 Octopus deployments in the Azure DevOps dashboard
Connect your Azure DevOps dashboard to Octopus, and use our dashboard widget to display the status of your Octopus deployments all from the comfort of your project dashboard.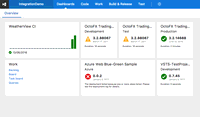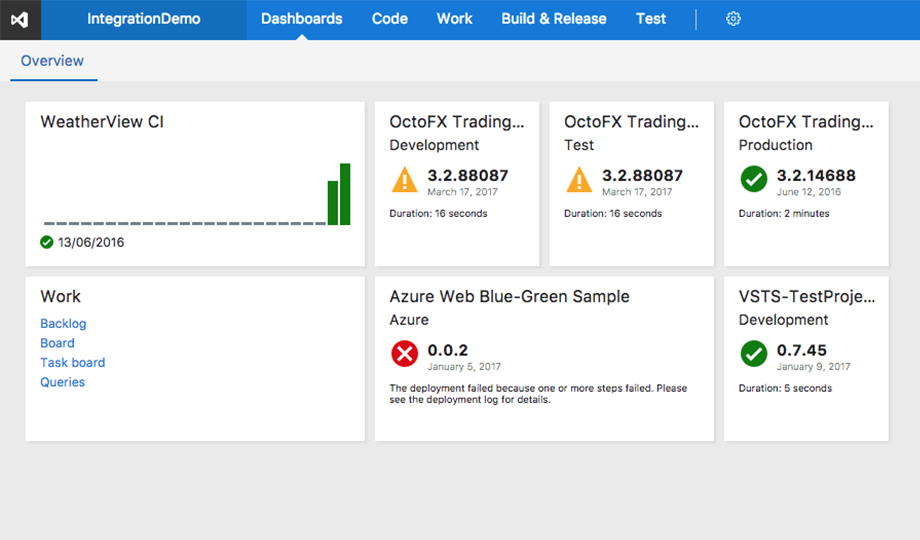 Push packages to Octopus Deploy
Complete your build, test and package workflow by using the Push Packages to Octopus task. There is the option to select which Octopus instance to push the package to, replace packages and add additional arguments.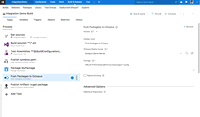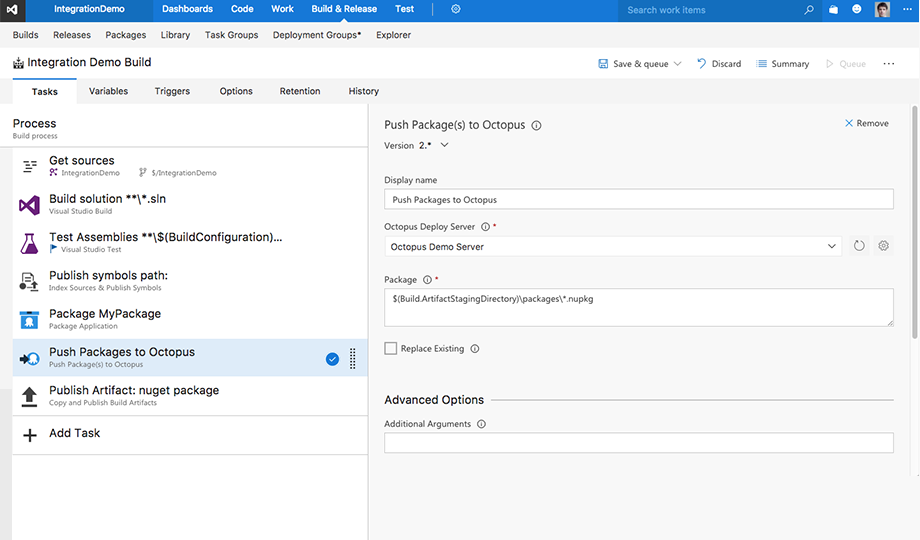 Create releases, deploy and promote continuously
All the tasks you need to perform a deployment in Octopus are available in Azure DevOps. Each task provides a number of options including which instance to deploy to and options for channels and tenanted deployments.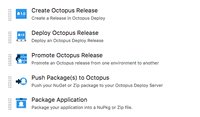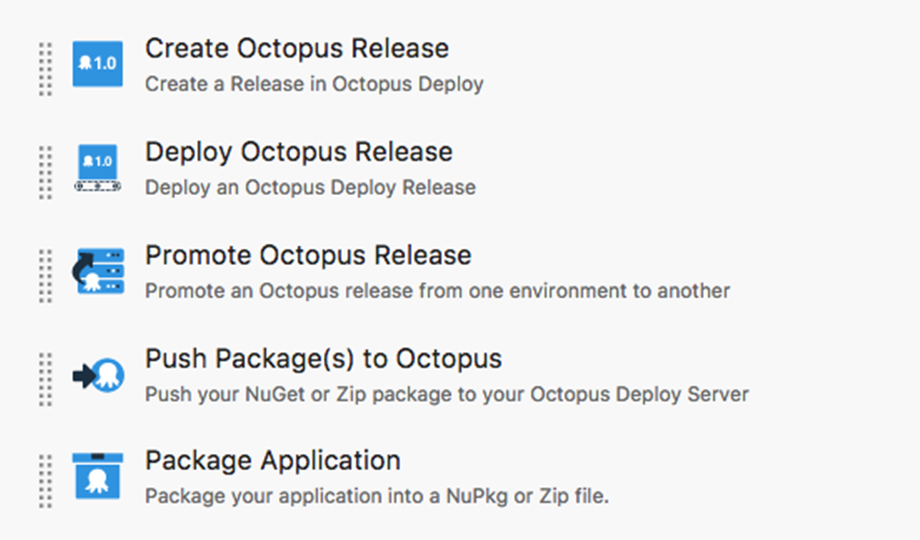 Work items and commits in release notes
Create transparency and traceability by adding work items and comments when creating a release in Azure DevOps. The work items and comments can be viewed in the release summary in your Octopus instance.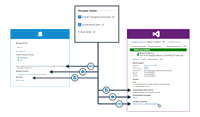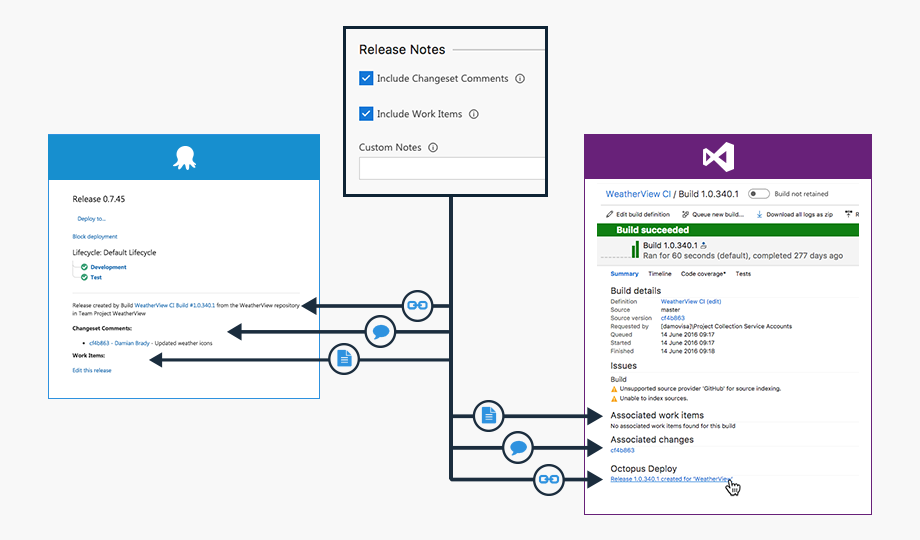 Works with Build & Azure Pipelines
The Octopus tasks can be called either directly from Team Build, or from Pipelines within Azure DevOps. This makes it possible to use Azure Pipelines for high-level release approvals, but get all the benefits of Octopus (multi-tenant deployments, on-premises deployments, etc.) at deployment time.


Azure DevOps
The extension installs easily into your cloud-hosted Azure DevOps environment.
TFS 2015+ & Azure DevOps Server
Install the extension on your on-premises deployment of TFS 2015 (Update 2), TFS 2017 (Update 1) or Azure DevOps Server.
Full Azure DevOps integration
We provide all Azure DevOps tasks required to deploy, including options for multi-tenanted deployments.
Creating happy deployments at more than 25,000 companies, including: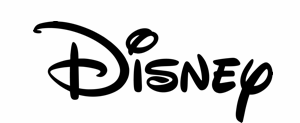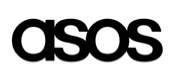 Shout out to @OctopusDeploy for making their software so easy to work with. Just upgraded a 2 year out of date instance and migrated it to a new server and it worked with no effort beyond what their documentation said to do.

Alex Dent
@DevOpsDent
We've been overhauling our internal infrastructure and back-end systems over the past month, including a move back to full @OctopusDeploy deployments; rediscovering how nice it is to have a platform-agnostic orchestrator that can deploy practically anything, anywhere ❤

Nicholas Blumhardt
@nblumhardt
Tools like @OctopusDeploy can be great in enabling culture change, we've been able to scale and improve our configuration story since we started using it https://buff.ly/2JyRmTY

Niel Chalk
@_neilch